When learning and student development are at stake, it's tempting to take the time-tested pedagogical path.
That being said, purposeful technology has become a non negotiable for today's schools, an essential step in providing real-world context for academic standards. If they fail to leverage digital tools to build creators, leaders, and problem-solvers, districts teach for a world that no longer exists.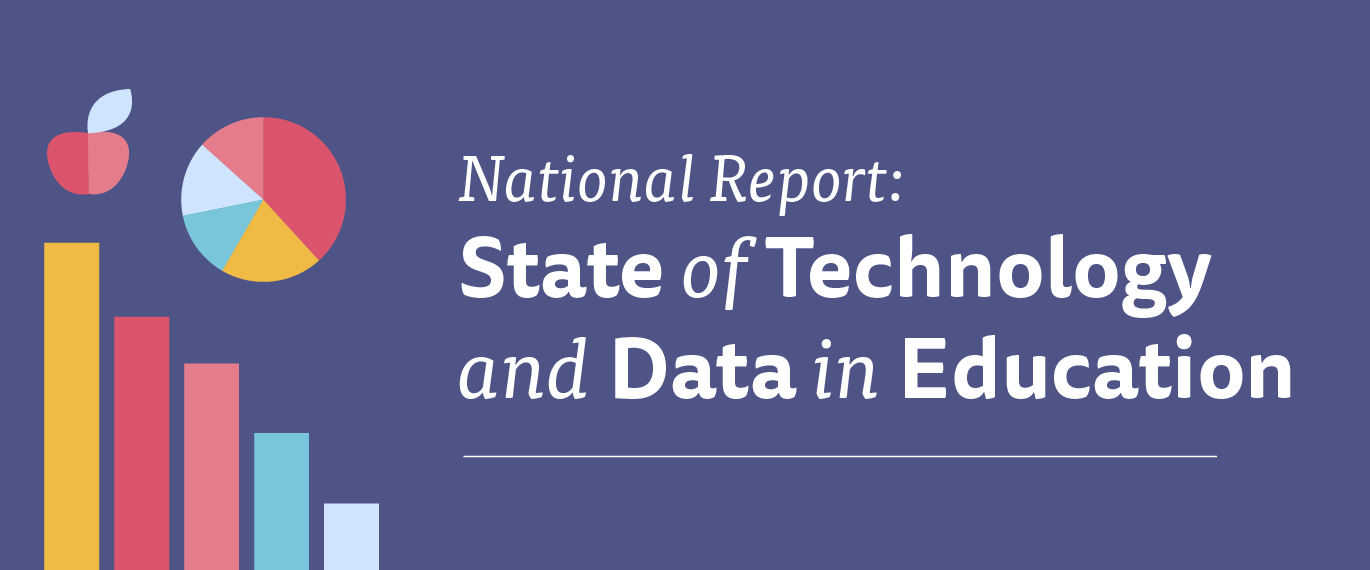 To learn how districts are adapting to this instructional shift and reprioritizing skills like creativity, critical thinking, and digital literacy, eSpark Learning sent out a nationwide survey to school and district learners.
The survey data reflects a rapidly changing world. Districts agree that students aren't engaged by traditional methods of instruction, yet when polled anonymously, administrators admitted that they haven't fully committed to prioritizing creativity, critical thinking, writing, and communication in their district.
With teacher buy-in, limited resources, and new state standards to consider, it can take years for district to make a significant instructional shift.
For a better understanding of how district priorities are in flux, consider these survey findings:
Only 6% of administrators are very satisfied with the level of student engagement they see in their district
47.3% of administrators used standard proficiency as a key indicator of student success, while only 10.7% considered student outcomes (college placement, digital portfolios, graduation rates) an important metric of success
38.3% of administrators report that accelerating academic growth is their district's greatest priority
26.1% of administrators report that nurturing the 4Cs is their district's greatest priority
Our report takes a deeper dive into the survey results and presents solutions to some of the many challenges administrators have to tackle every day.