Dear Carrie,
It's that time of the year again when everyone is asking for my holiday wish list—but the only items I really need are ones for my classroom! What are the best holiday teacher gifts for helping me take my tech-savvy classroom (and my new set of iPads) to the next level in 2015?
Christine in PA
Dear Christine,
I love that you are thinking outside the "scented lotion" teacher gifts box and trying to come up with a fun and useful holiday gift idea for your classroom. If I had a new set of iPads, these are a few items I might put on my holiday wish list.
1. Kid-friendly iPad Cases
I have seen so many different iPad cases in classroom visits across the country. Frequent teacher favorites include: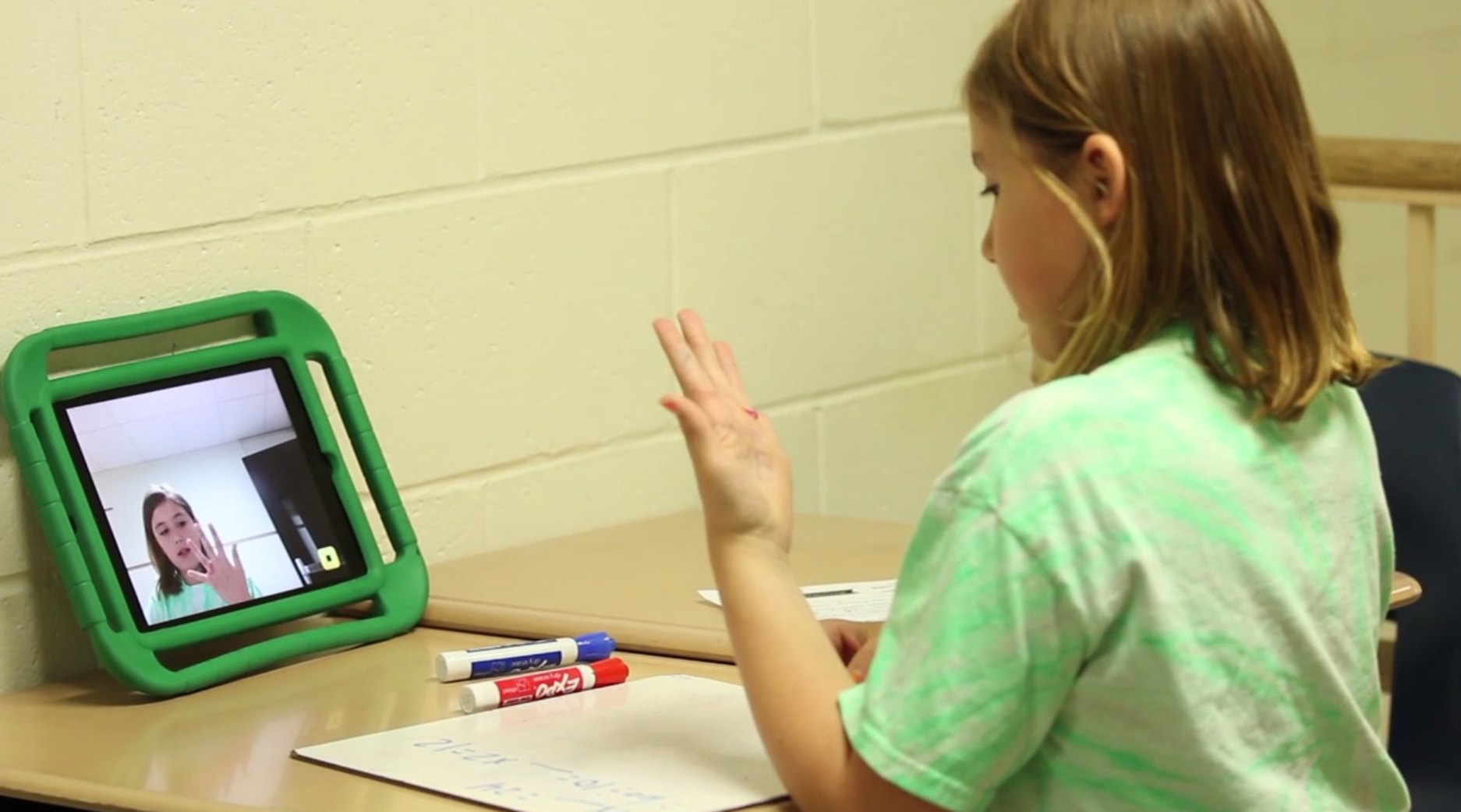 2. iTunes Gift Cards
Easy on the gift-giver and easy on you. No returns necessary! This is a great one to mention to your students or room parents if they ask what is on your list. It's also helpful that you mention that should you receive gift cards, you will be using them to purchase education apps for your students to use on the iPad (not the new Taylor Swift album).

3. Volunteer Time to Curate Apps
This is, hands down, one of the best holiday teacher gifts. If a trusted family, parent or friend asks what is on your wishlist, recruit them to curate apps for you. Give them three or four Common Core standards that you want your students to practice on the iPad and ask the volunteer to search for free, kid-friendly apps that will help students conquer these standards. Request they play each app for a minimum of 10 minutes to make sure it is engaging and appropriate. You will also want your tech-savvy volunteer to watch out for app upgrades and/or advertisements.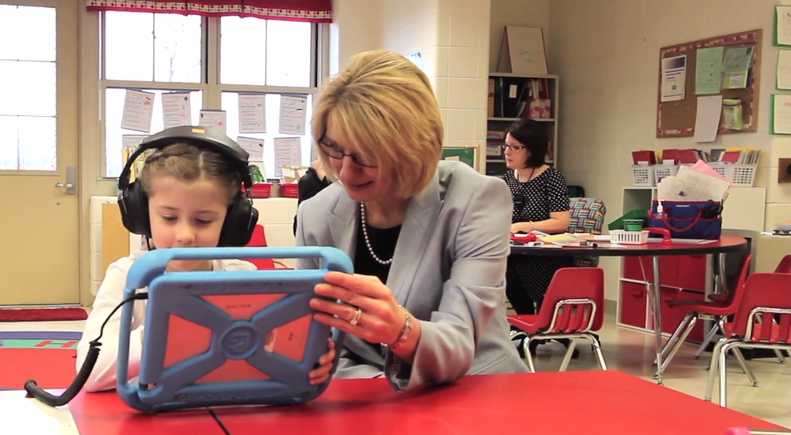 4. iPad-to-Projector Connector
Tech-savvy teachers know that iPads can inspire peer collaboration and academic engagement. There are many tools such as Reflector or Apple TV that help students share out their work on an iPad. I also love this connector which reliably allowed me to connect my student's iPads to the classroom projector to demonstrate their work to the entire class.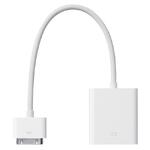 5. Bluetooth Speaker
If your students share out their work regularly, you'll want to have a bluetooth speaker in your classroom. There are so many great options out there these days, it's hard to pick a favorite. This Apple speaker is compact and fits in the gift-giving budget.
6. iPad Wipes
You know that feeling when you pick up a student's iPad and put your finger in something crusty? We've all been there! Along with an extra large bottle of hand sanitizer, ask for a few packets of these device wipes, one of the best holiday gifts for a tight budget.
Hopefully, as everyone asks you for your wish list and the best teacher gifts, this helps you conjure a few ideas that are actually useful. Tech-savvy teachers need more than just scented lotions (although they're always nice to have).
Happy Holidays,
Carrie