For the past five years, Digital Promise's League of Innovative Schools has set a standard for innovation in public education. Committed to reimagining learning to better meet the needs of all students, this cohort of visionary districts has a shared set of best practices for bringing purposeful technology into the classroom to transform learning.
We're honored to partner with nine of the League's 73 districts to help their students succeed in school and in life with individualized technology. The administrators, teachers, and students in these communities inspire us every day to keep pushing the boundaries of what it means to differentiate instruction and create lifelong learners.
Read on for a look at the many ways a few of our Digital Promise district partners are boosting student engagement and academic growth.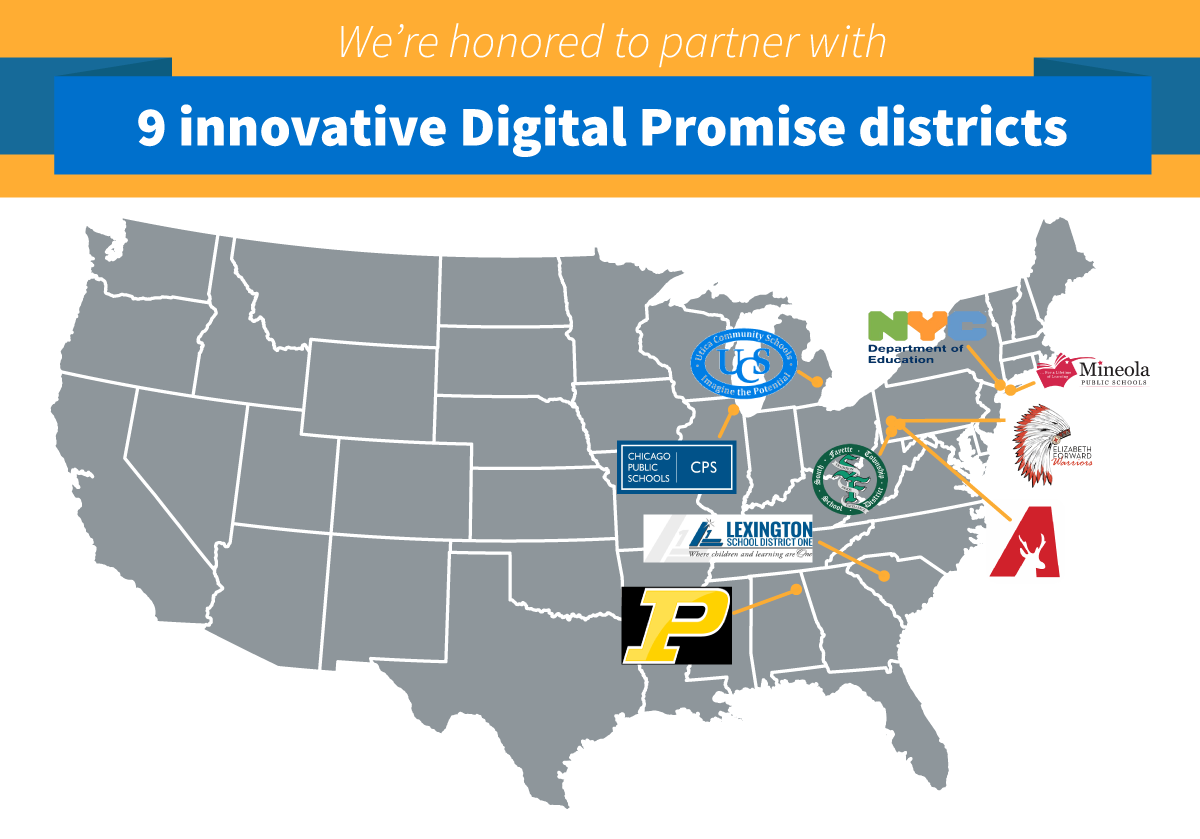 Elizabeth Forward School District
Elizabeth, PA
Since arriving at Elizabeth Forward in 2009, district leaders Dr. Bart Rocco and Dr. Todd Keruskin have focused energy on establishing a culture of innovation within the district. Drawing inspiration from Pittsburgh's many museums, nonprofits, tech shops, and the nearby Carnegie Mellon University, Keruskin and Rocco have transformed instruction "one teacher, one device, one learning environment at a time." The district's use of 1:1 iPads has lead to unprecedented student growth on nationally normed assessments and award-winning makerspaces offer students a chance to practice real-world digital fabrication, coding, and video editing. The district hosts a series of tours and site visits throughout the school year.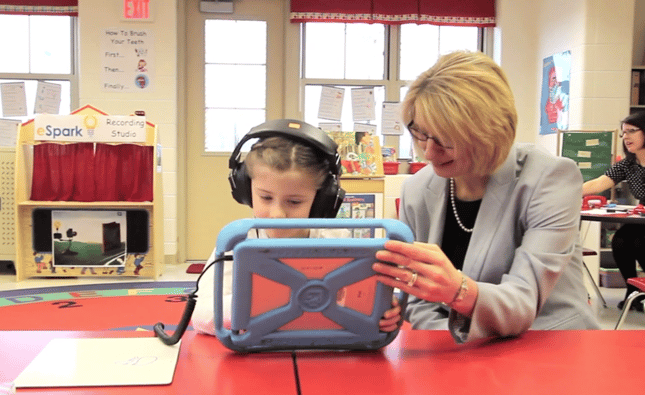 Utica Community Schools
Sterling Heights, MI
"Traditionally education has been one-size-fits-all," says Utica superintendent Dr. Christine Johns. "What we're really trying to do here is customize education to meet the individual needs of each child." In addition to using eSpark with shared iPads to double the number of K-2 students on track for college, Utica has launched virtual reality labs in multiple elementary schools, prioritized project based learning in early education, and teamed up with Code.org to expose students to a computer science curriculum.
Piedmont City Schools
Piedmont, AL
Located in a rural community in which 68% of students come from low-income families, Piedmont City Schools has used classroom technology to prepare students for postsecondary success. District leaders use student data to make sure that initiatives like 1:1 iPads in grades K-2, at-home wi-fi for all students, and a virtual summer school are contributing to student growth. Middle School principal Chris Hanson has found that edtech has transformed the student experience, saying "Our students are more engaged... [classroom technology] has really carried students to a different level."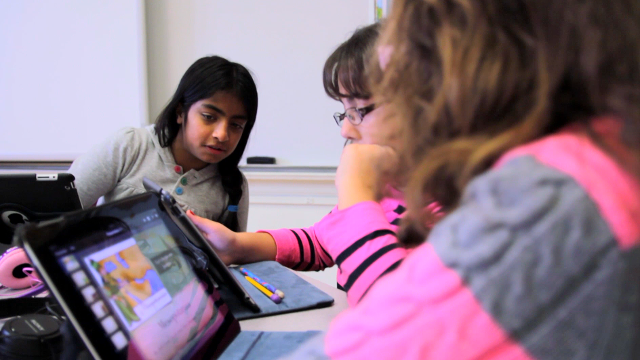 Mineola Union Free School District
Mineola, NY
In 2015 Mineola UFSD put an end to the summer slide, solving one of the biggest challenges that high performing districts face. Providing students with eSpark and take-home iPads, Mineola differentiated learning throughout the summer, preventing the learning loss that students often experience when school is not in session. In an effort to prepare students for the careers of the future, Mineola Middle School has taken an interdisciplinary approach to project based learning, and a partnership with Habits of Mind encourages students to develop the social and emotional skills they need for real world success.