Traditionally, students' families meet with teachers just once or twice a year at parent-teacher conferences. Many parents believe that any additional communication or involvement with their students' teachers is unnecessary, or even worse, negative. This is simply not true about family and parent involvement in schools.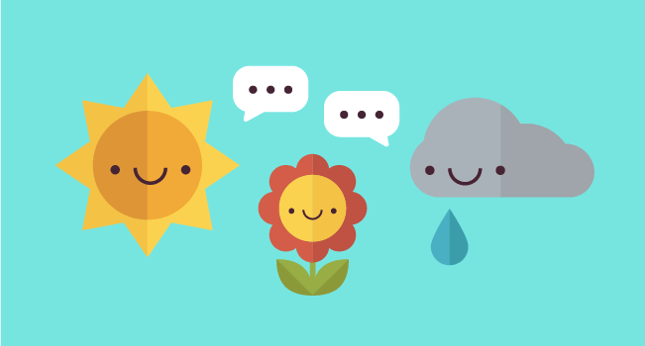 Research shows that an increase in parent involvement in schools directly correlated to a student's growth and success in school. Positive family engagement should start in early childhood education, and it's been shown that students' whose parents help them with homework perform better than their classmates who don't have at-home reinforcement and support.
It can also be as simple as family involvement in school activities: K-3 students whose families volunteer and participate in school events and programs overall have better "work habits and task orientation compared to children whose parents do not participate," according to a series of briefs by The Harvard Graduate School of Education. Another study, by the National Communication Association, found that when parents and teachers emailed frequently, students experienced an increase in homework completion.
Although parent involvement in schools looks different with an 11th grader than it does with a kindergartner, the correlation between parent engagement and student achievement continues throughout elementary school, middle school and even high school. In fact, high school students whose parents "monitor their academic and social activities… have higher rates of social competence and academic growth." Furthermore, students whose parents are involved with their college preparation and application process are actually more likely to graduate high school and go to college.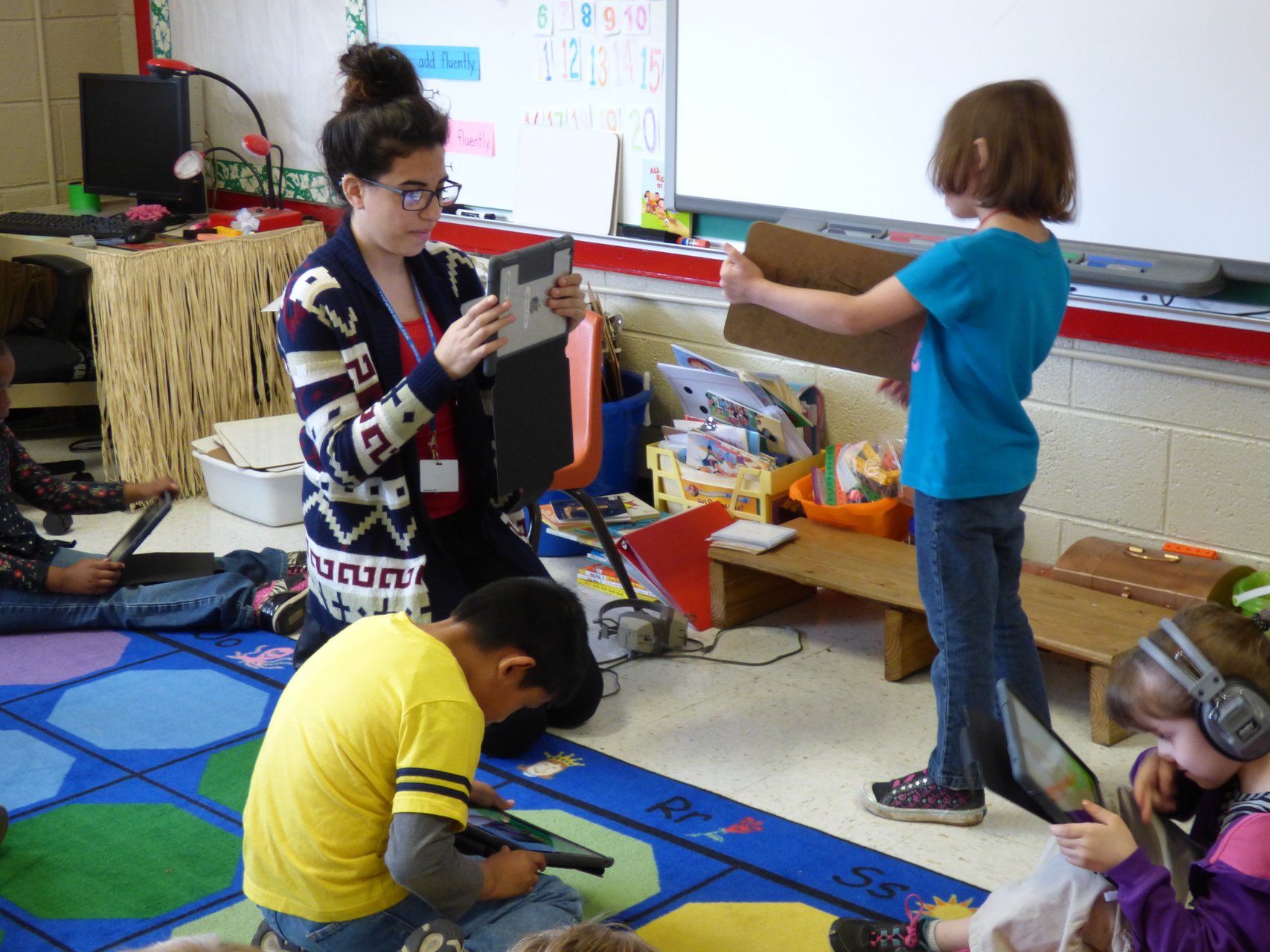 According to a recent Gallup study, only 1 in 5 parents are currently involved with their child's education. If we know that family involvement is beneficial to students' success, what can administrators and school districts actively do to build better relationships with parents and guardians?
At the state level, one way to increase parent engagement is through family engagement bills. The California Parent Teacher Association is currently pushing a bill that would allocate money to districts that could be used to improve family engagement programs and initiatives. A few weeks ago, the California Assembly's education committee passed the parental-engagement bill without dissent, according to Education Week.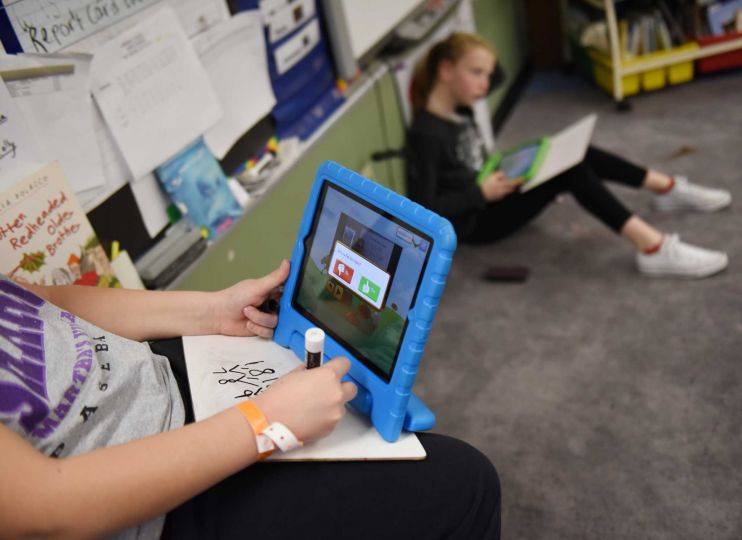 Another path to increased family engagement is for schools to take advantage of new technology tools to reach home. In-person, face-to-face parent-teacher conferences are no longer the only way for families and teachers to communicate. Communicating through texting or other social media platforms like Facebook and Twitter may prove to be a more effective than sending home newsletters and fliers. Schools and teachers can use these social media and digital platforms to update families on classroom and school projects and to sign family members up for volunteer opportunities and school activities. There are also new apps like Remind, a free text-messaging service that allows for easy and safe communication between teachers, parents and students. "Reach students and parents where they are," is Remind's tagline.
Similarly, online tools can give additional insight into student achievement for you to share with families and parents. Having data can be handy in relaying importance of at-home support. Sites like eSpark supply data on your students for you so you have time for more worry-free, meaningful interactions, and you can try it out today for free.
Making communication more convenient is essential to increasing family and parent involvement in schools. By allowing parents to be actively involved in their children's education and learning, schools will undoubtedly see a growth in student achievement and success.