Your school just partnered with eSpark and you've attended your first PD session. Now what? Take your eSpark implementation to the next level with these tips from teacher-leaders at districts across the country. Happy eSparking!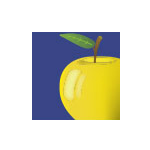 Kerry Ellis
Kerry Ellis is a kindergarten teacher at Pleviak School in Round Lake, Illinois. She has been using eSpark with her kindergarten classrooms since 2016.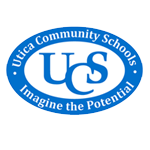 Karen Tragle
Karen Tragle is a first grade teacher at Utica Community Schools in Sterling Heights, Michigan. She was among the first teachers to use eSpark in 2012.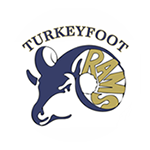 Sheila Bower
Sheila Bower is a third grade teacher at Turkeyfoot Valley Area District in Confluence, Pennsylvania. She has been using eSpark since 2016.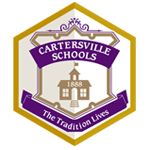 Gail Goodwin
Gail Goodwin teaches first grade at Cartersville Primary in Georgia. Gail and her co-teachers have been getting creative with eSpark since 2016.
#1: Model Effective eSpark Usage
While eSpark will make it easier for you to provided every student with the targeted support he or she needs, you may find that your students might be hesitant about the transition to student-centered instruction. Before students embark on the eSpark launch quest, set aside time in the class day to introduce this new program to your class and set expectations for iPad usage. Karen Tragle, a first grade teacher in Michigan, has been using eSpark with her students for the past six years. She recommends setting aside time at the start of each semester to model how students should use eSpark, and says, "The time you put in with your students in the beginning of the year, and revisiting after each break, pays off."
Kerry Ellis, a kindergarten teacher in Illinois, takes a similar approach with her students. She says, "I use my SMARTboard to demonstrate how to walk through a quest and then I show the class examples of successful student videos. We talk about what was good and what could be done better next time. All of this takes precious classroom time, but I promise it will pay off in the end when your students are able to independently navigate the entire program, thus giving you more time to teach!"
#2: Celebrate Student Growth
The more recognition you give your students as they move through their quests, the more invested they'll be in eSpark. Kindergarten teacher Kerry Ellis has an ingenious way of celebrating student achievement in her eSpark classroom. "My students use a trifold board that I made into our 'theater' to record their videos," she says. "I also have handprints for each student hanging in the classroom. At the end of each quest they get a high five from Rocky (in the eSpark app) and a sticker for their handprint from me." Other teachers have used certificates for completing a video or stage a mini "movie screening" of exemplary student videos on a weekly or monthly basis.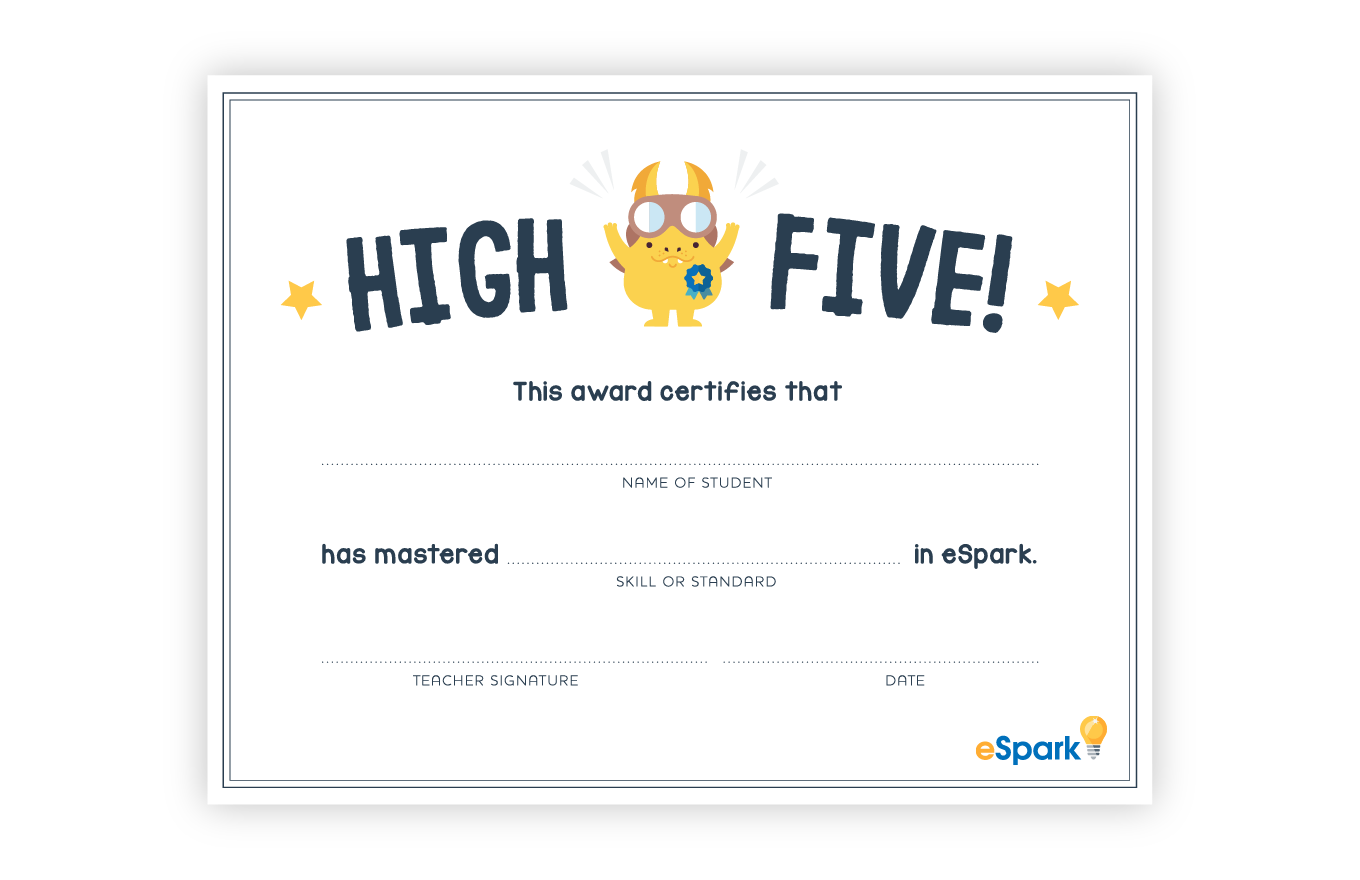 #3: Take Advantage of the Assignability Feature
Use the assignability feature of eSpark as a reteaching tool to provide targeted support or whole-class instruction. Sheila Bower, a third grade teacher at Turkeyfoot District, suggests using an exit ticket to figure out where students need remediation. She then assesses how much support each individual needs, assigning a lesson in that skill either below, above, or at grade level to help ensure that they are receiving the appropriate level of instruction. If students need something reinforced or repeated, you can use the assignability feature to make sure that's exactly what they're doing when they log into eSpark.
#4: Provide Students with Visual Reminders
Decorate your classroom with visual cues that will remind students of what they need to accomplish and how to use eSpark. For example, Gail Goodwin, a first grade teacher at Cartersville Primary, laminated each student's login card with the password circled in red. They kept these at their desks and saved teachers time when students couldn't remember their logins or passwords.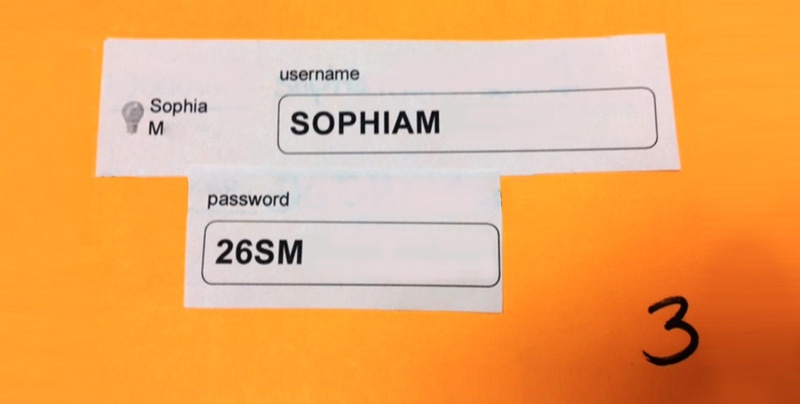 Gail and other first grade teachers at Cartersville also created a video space in the hallway with a posterboard and a laminated sheet of paper that provided students with a sample script of how to begin their eSpark videos.