In a recent article on ClassTechTips, Monica Burns shared an overview of eSpark Learning and highlights her favorite features for both students and teachers, and differentiated learning. Monica shares an interesting perspective from her lens as a former teacher as well as her current work in the classroom helping teachers support their EdTech Integrations.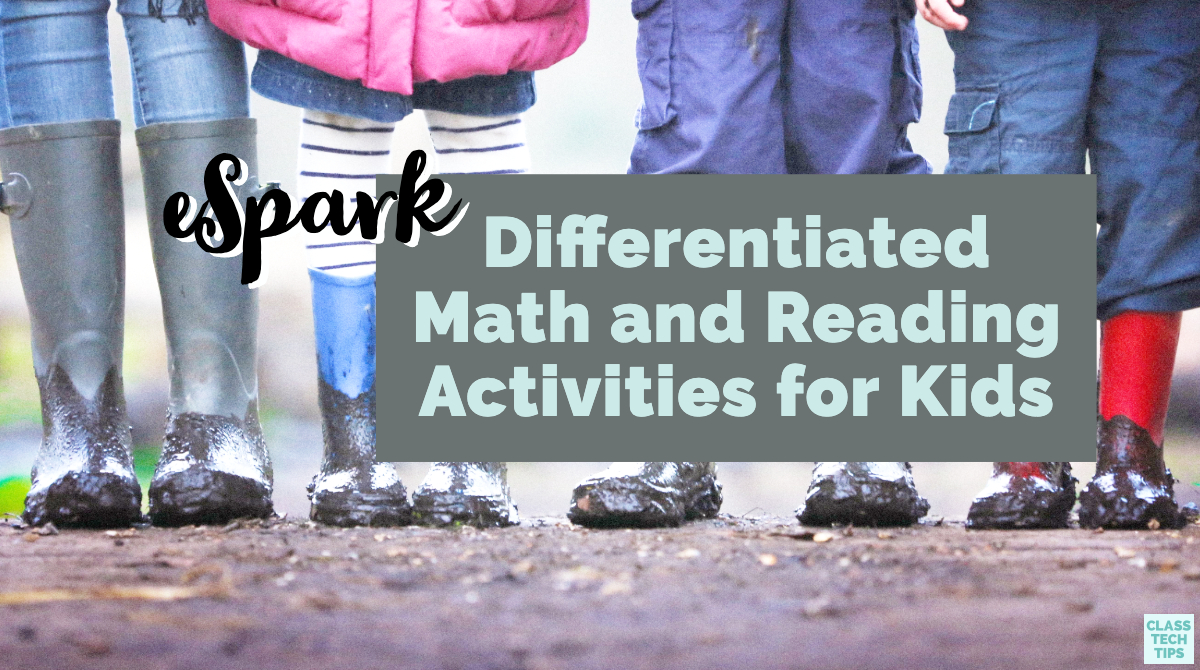 Dr. Burns mentions how having adaptive software like eSpark can help make sure differentiated instruction is engaging for students while giving teachers actionable information. She also notes how powerful the formative assessment data and adaptive software is to meet each student at their individual level.
"eSpark is an excellent option for teachers searching for resources that support differentiated instruction in blended learning environments."
Read the full article on ClassTechTips →
About the Author:
Dr. Monica Burns is a Curriculum and EdTech Consultant, Apple Distinguished Educator and Founder of ClassTechTips.com. Monica visits schools across the country to work with PK-12 teachers to make technology integration exciting and accessible. Monica is a graduate of the University of Delaware and Hunter College, and recently completed her Doctorate in Global Education Leadership at Lamar University.