Edtech is being used in classrooms more than ever before. This means that there are more concepts, terms, and trends in education that teachers need to be aware of - but how do you keep track of them all? Keep reading to discover the meaning of some of the most common trends in Edtech. Think of it as a cheat sheet to help you learn all you need to know about technology in the classroom!
Blended learning combines traditional, in-person learning with digital learning, so that students can experience both forms. It is also often referred to as "hybrid learning" and can incorporate many different types of education technology.
Gamification, one of the biggest trends in education, is the process of making learning more fun and engaging for students by reorienting lessons to feel more like games. The aspects of games that make them enjoyable are used in a classroom setting, such as player control, opportunities for leveling up, immediate feedback, and social connection.
MOOC refers to a massive online open course, a type of distance learning. This means that the course takes place online, is free, and anyone can participate. MOOCs are generally prevalent in higher education, but are starting to be used at the high school level as well.
Differentiated instruction is the ability to respond to variance within students, providing different students with different opportunities for learning. Although there are different pathways to learn the material, the end goal is the same for all students.
Adaptive learning, sometimes called computer-based learning, uses computers and other interactive ed tech devices. The presentation of material is adapted to students' needs based on their responses to questions and tasks.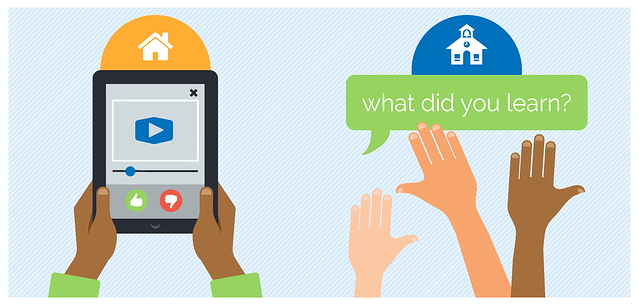 Flipped classroom is a teaching model in which the traditional classroom and at-home components of a class are switched. This means that students watch video lectures at home with education technology and work on exercises or projects during class time. This model seeks to devote class time to the application of concepts, rather than their explanation.
Digital citizenship refers to appropriate and responsible use of technology. With the use of BYOD and 1:1 programs gaining popularity, students should be aware of the issues involved with technology. These include awareness of what you post on social media, proper digital etiquette, and the need for digital security.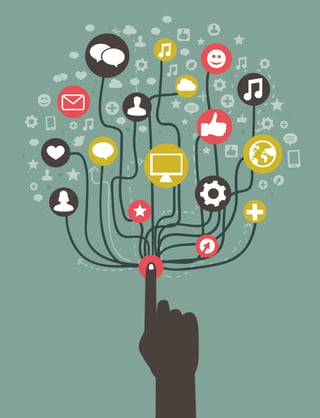 DOK, or depth of knowledge, is a way of measuring the complexity of thought required to answer a question or complete a task. DOK level 1 questions only require the recall and reproduction of learned material and are considered the most simple sort of assessment, while DOK level 4 questions and tasks are the most complex and require extended thinking.
Next Generation Assessments are recently new third-party tests such as PARCC and Smarter Balanced that use high level DOK questions to test students in Common Core standards and 21st century skills.
Learn more about implementing edtech into your classroom here.