I'm Noel Fletcher. I'm from New York and I'm 11 years old. I'm in fifth grade, though eSpark has put my reading level at sixth grade. I would normally be at Bennett School, in Onteora School District in upstate New York.
I'm spending ten months of 2016 traveling around the world with my parents. This may sound like we're going to every country ever, but we're only going to about 12 countries. I'm using eSpark for homeschooling.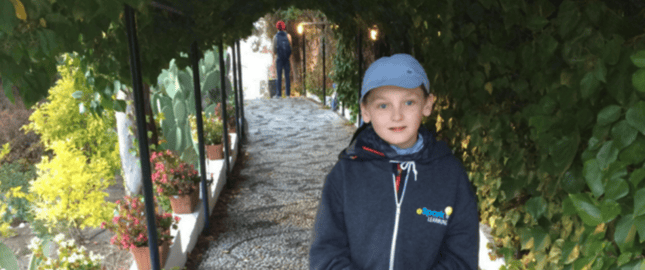 So far we've been to Spain and Morocco, but we'll also go to India, Nepal, Thailand, Australia, New Zealand, and then back to the US!
It was my mom's idea for me to use eSpark outside of a classroom. As we are backpacking, I am using eSpark for my reading and math. I learn about other subjects such as social studies, science, and music from traveling.
When I do math and reading with eSpark, at the beginning and end of a "quest," I take a short quiz to show what I learned about the subject of the quest. If I don't get at least 80% of it right, I can't move on until I look back at what I learned and then try another short test. On eSpark, I get to play games, watch short lessons, use apps, and record videos about what I learned.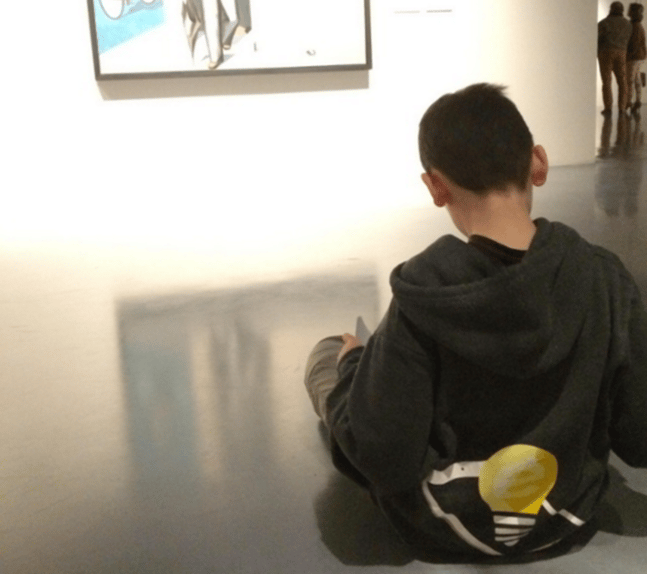 Two of the things I have read about on eSpark are dolphins and pandas. When I go to Tanzania, I hope to see elephants and tigers for the first time away from a zoo.
Although eSpark can be hard, I prefer it to sitting in a classroom. eSpark is helping me to learn and get an education while I am traveling, and I enjoy it!